1904 Singer B1351954 Sewing Machine with Cast Iron Treadle Desk Antique Rare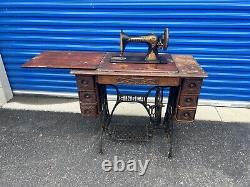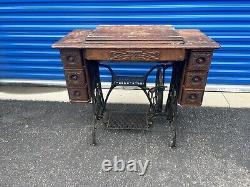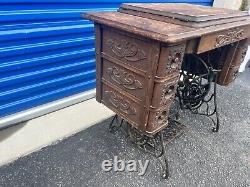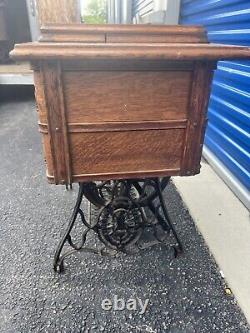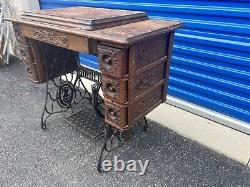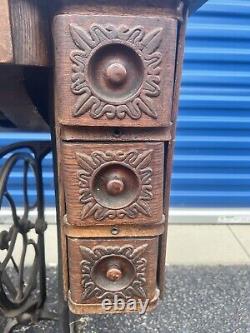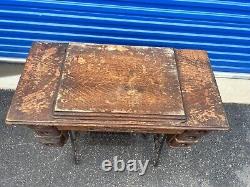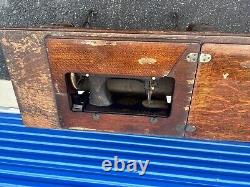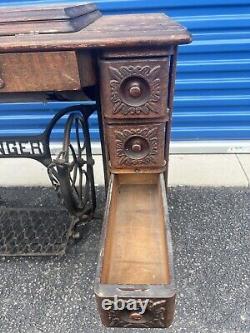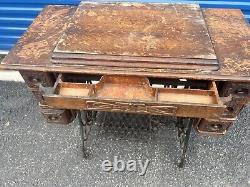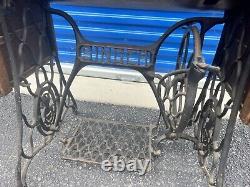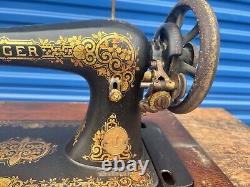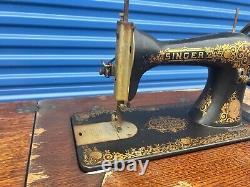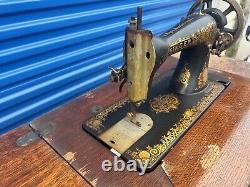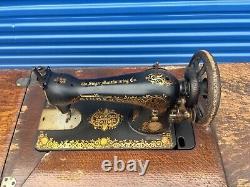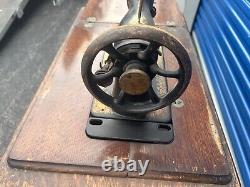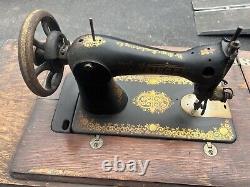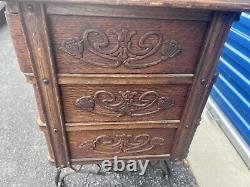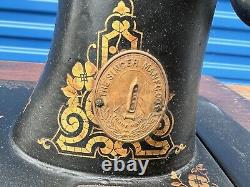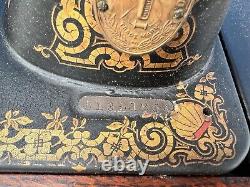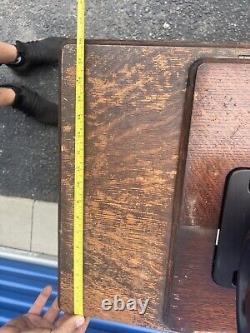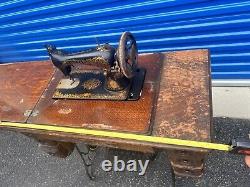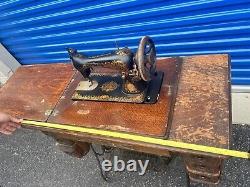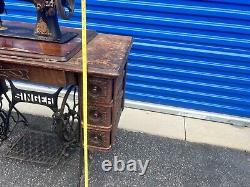 This antique Singer sewing machine from 1904 is a rare find for any collector. The beautiful cast iron treadle desk adds to the charm of this piece.
With its timeless design, it would make a stunning addition to any room. The machine has been well-preserved and is in excellent working condition. Its pre-1930s time period manufactured adds to its historic value.
Whether you're a collector or just admire the beauty of antique machinery, this Singer sewing machine is a must-have.