1925 Antique? Singer Sewing Machine Portable Wooden Case? Works Great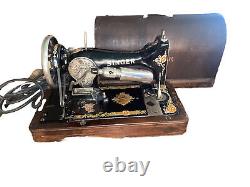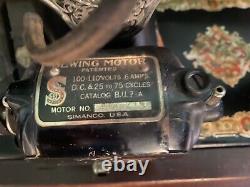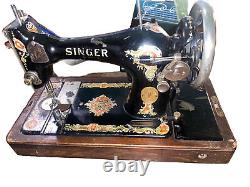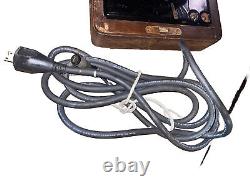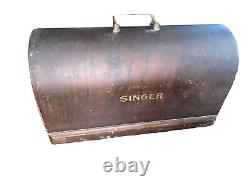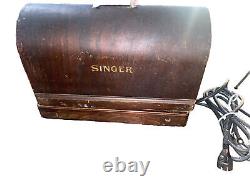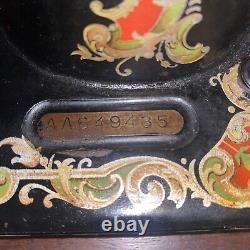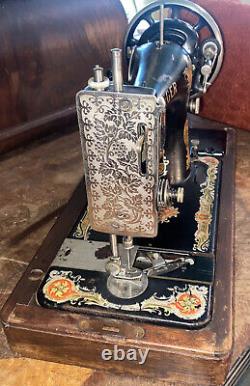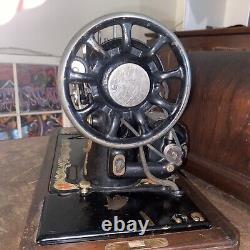 This antique Singer sewing machine from 1925 is a true gem for collectors and sewing enthusiasts alike. With its original features and portable wooden case, this machine is a beautiful piece of history that can still be used today. The machine is in great working condition, allowing you to sew with ease and precision.
This Singer sewing machine was manufactured before 1930, making it a rare find for those who appreciate the craftsmanship of the past. The antique original features and design make it a wonderful addition to any collection or a great conversation starter in your home. Whether you're a collector or looking for a functional sewing machine with a touch of nostalgia, this Singer machine is a must-have.
Measures 17" x 8" x 10 approximately.