1927 Singer 99K sewing machine & Bentwood case and knee control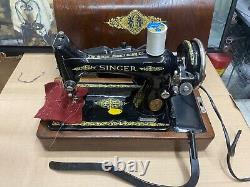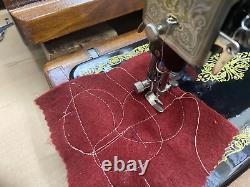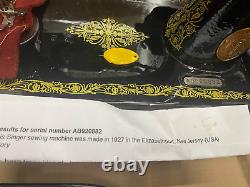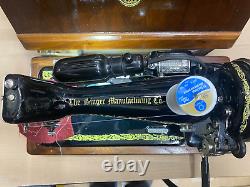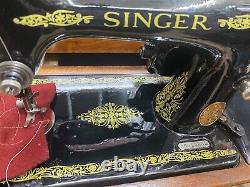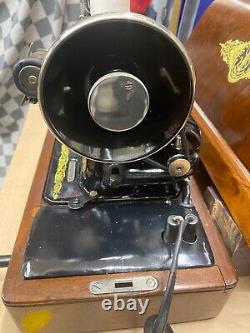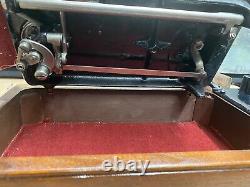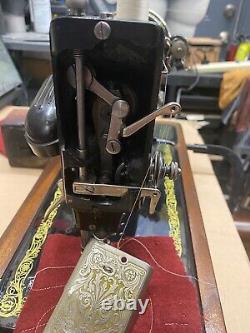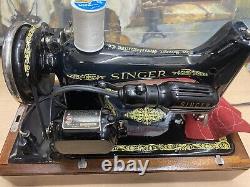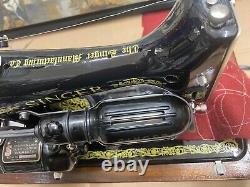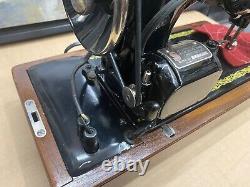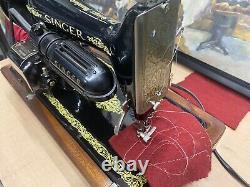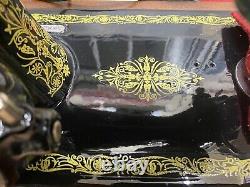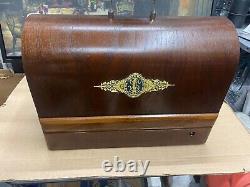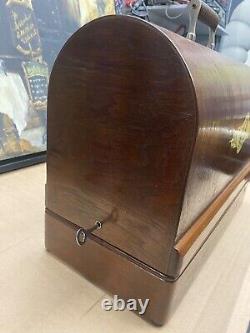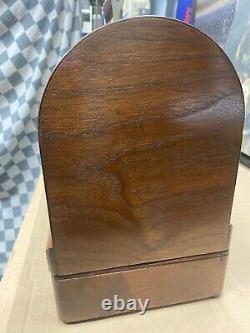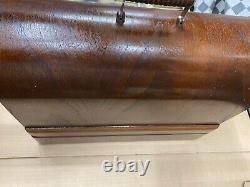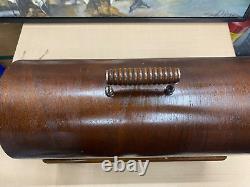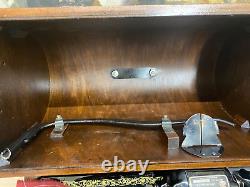 1927 99K Singer sewing Machine Ser. #AB920882 Manufactured in Elizabethport N. Machine is 96 years old and in original Bentwood Case with key and Knee controlled lever. The machine has been disassembled cleaned reassembled. Service adjustment made to stitch is excellent as shown video and photo's sample stitch will come with machine also new wiring, led light bulb and case has been restored to excellent condition.
What is shown photo's is what is included in sale any question don't hesitate to ask.