Antique 1892 Singer Sewing Machine Cast Iron Hand Cranked Manual Rare Find LOOK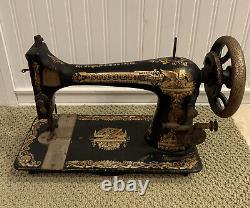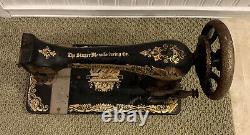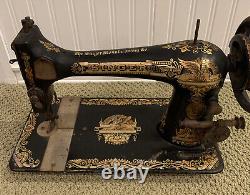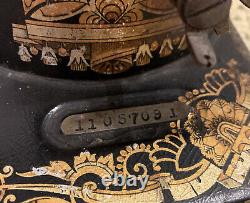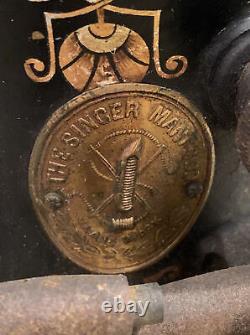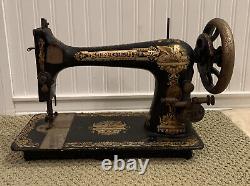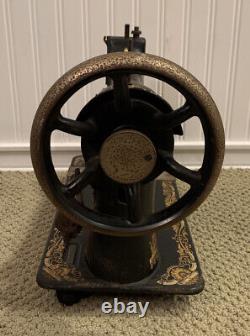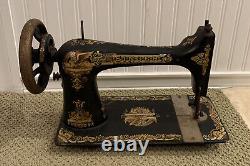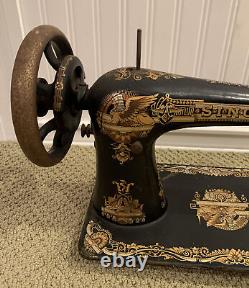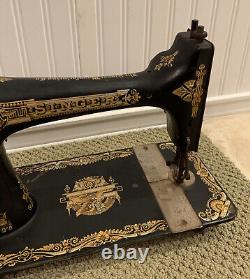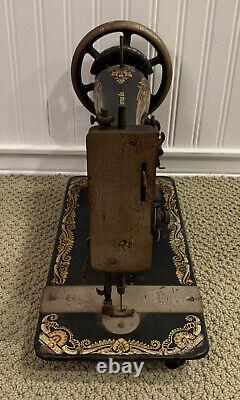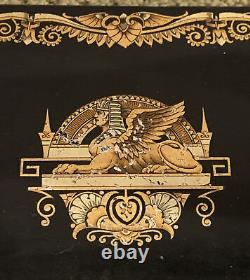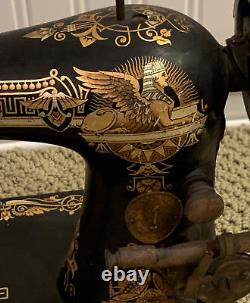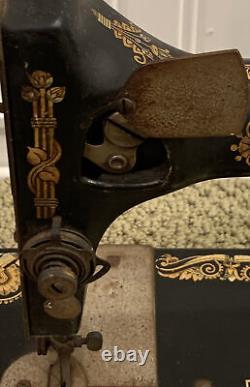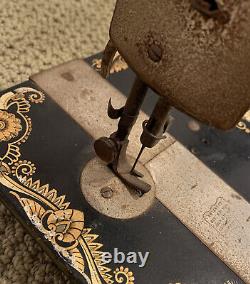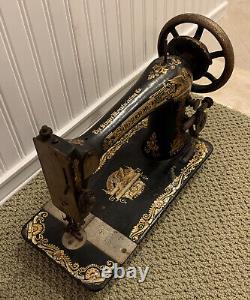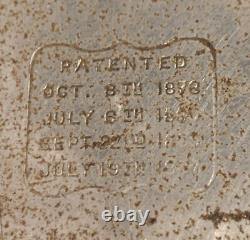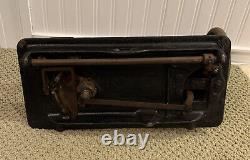 This item is a hard to find antique manual Singer Sewing machine from 1892. The serial number is 11057091 which dates it to 1892 in the singer sewing machine serial number database.
This machine is complete and is a great candidate for restoration.