Vintage Antique Singer Sewing Machine with Wooden Case No Foot Pedal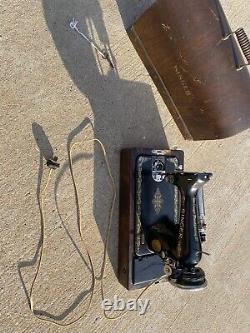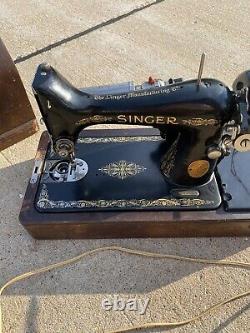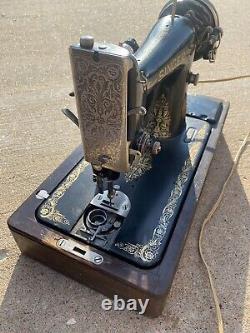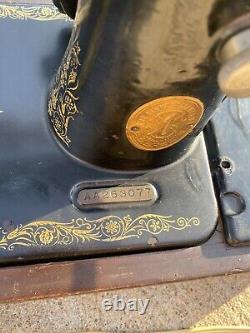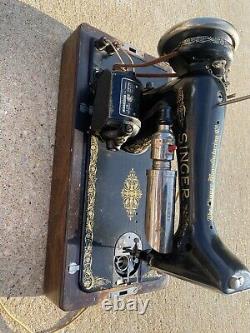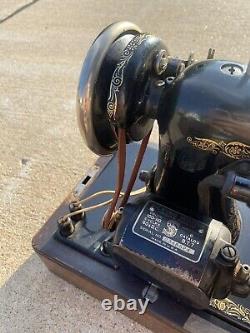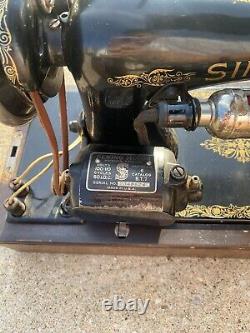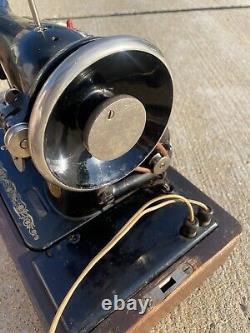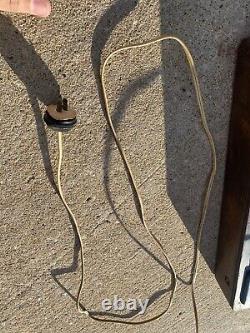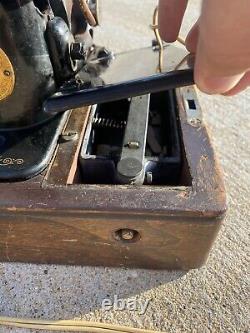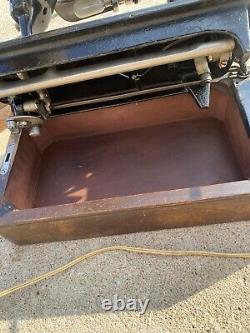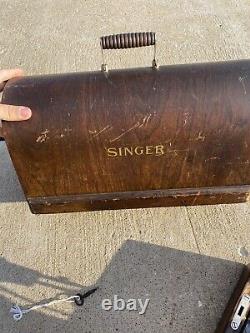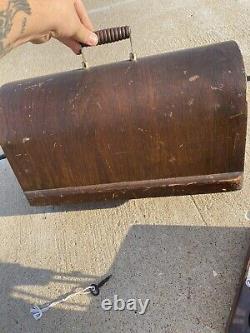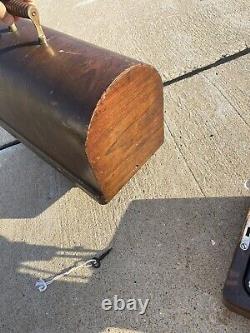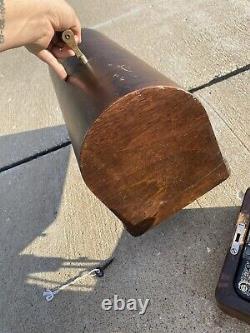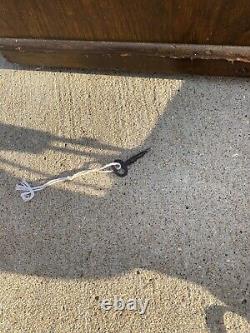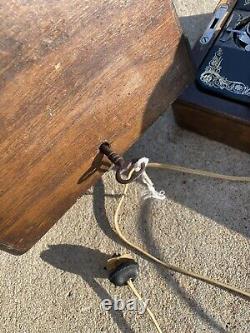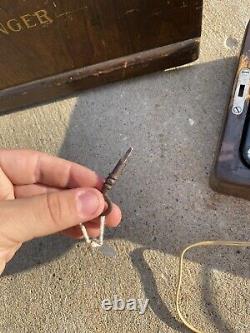 This vintage Singer sewing machine is a true antique, with a beautiful black exterior that adds a touch of elegance to any space. Made in the United States, this machine is part of the popular Singer product line and comes with a sturdy wooden case for easy storage and transport.
Whether you're a collector or a seamstress, this machine is sure to impress. It has been gently used and is in excellent working condition, ready for your next sewing project. Don't miss out on the chance to own a piece of history with this vintage Singer sewing machine.
This Sewing machine dates back to the 1930's. It is in Beautiful condition. It's quite hard to find one with the original Key but this one has it!